I have been doing triathlons for almost 10 years now.  Training and racing has helped me through some difficult times–unexpected job changes, divorce, kids going to college, moving, death of a much-loved cat, helping an ailing dad by having him live with me and parenting teenagers, just to name a few.  And it's made me feel healthy, happy and energetic.
I love the focus and discipline and the goal-setting and achievement it brings.  The work I put into my training has a close relationship to what my performance in a race will be.  Hard effort is also interspersed with long periods of swimming, biking and running time when my mind can think through problems, generate ideas and even meditate.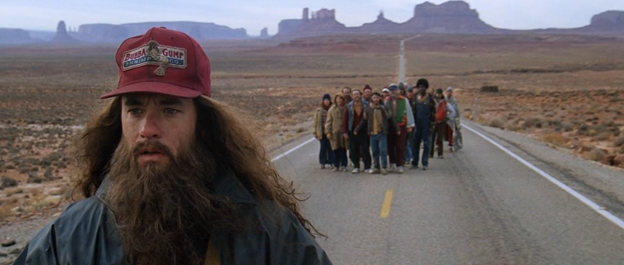 Today, my enthusiasm to train and race is not there.  Perhaps because I am dealing with a cold and also tired from a quick college trip to Boulder.  But, I expect it will be there tomorrow. I'm packing my training bag now, because I know that I can count on triathlon training to get me through difficult times–even those times when the difficulty is the triathlon training itself.
Someday, I'll just stop.  But that time's not here yet.