http://www.youtube.com/watch?v=9SS_zonQW-w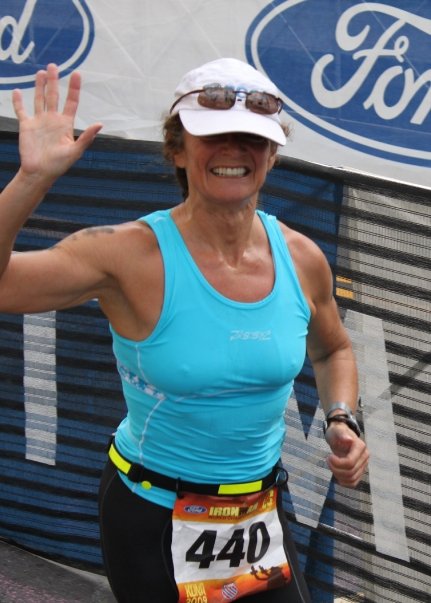 Not much has changed in the 4 years since I was training for the Ironman World Championship.  I still swim, run, and bike and strength training continues to be an important part of my regimen.  I've now included more frequent massage, use a foam roller and incorporate more stretching.
Nutrition and supplementation play a bigger role than they did back then.  I better understand how important good nutrition and hydration are to my health and better performance.  I take quite a few supplements daily–Bio Astin, Recovery e21 Electrolyte Balance and Joint Health, and various other vitamins and minerals.
I am still working on my swimming.  While it may be taking longer for me to "get it" than for almost anyone, I won't give up on my goal of finishing the swim leg in the middle of the pack.